Metrology06 November 2023
Our Megger Transformer Test Event – 10/10/2023
On Tuesday 10 October, our Metrology business unit hosted a Transformer Test Event in collaboration with Megger. As a specialist distributor of electrical measurement equipment and monitoring systems, we feel it is our duty to inform and educate customers about what is happening in the field of metrology.
The event was divided into two parts. The first part gave an overview of the various tests and measurements that can be carried out on transformers.
The second part consisted of a presentation of the various "transformer test devices", with the opportunity to try them out and test them. The test vehicle was the crème de la crème for this event.
Control & Protection believes that it is essential not just to distribute measuring equipment, but also to provide the necessary service, ongoing training, demonstrations, help in finding the right equipment, after-sales service, calibrations, … .
Watch the video of the event here.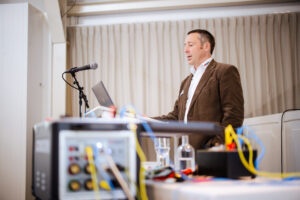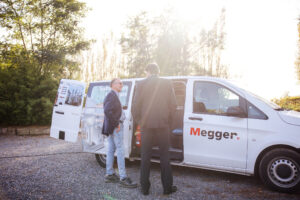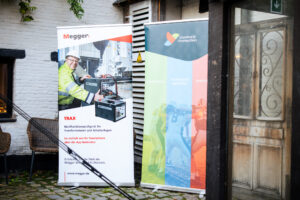 Need product advice?
Need a training or project support ? We have the specialist to assist you. Don't wait and contact us.
Contact us