Proficy Historian is a best-in-class historian software solution that collects industrial time series and A&E data at very high speed, efficiently and securely inventories, distributes it and enables rapid retrieval and analysis, generating greater commercial value. With decades of experience and thousands of successful customer installations around the world, Proficy Historian is changing the way businesses operate and compete by making data available for asset and process performance analysis.
Download product sheet
Specifications
Industrial archiving of time data, alarms and events
Local or distributed architectures, server-to-server, etc…
Maximum read and write performance regardless of data volume
Security, integrity, availability of industrial data
Quick and easy setup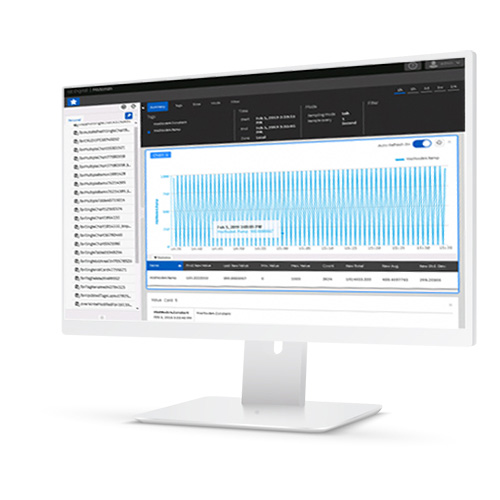 Need product advice?
Need a training or project support ? We have the specialist to assist you. Don't wait and contact us.
Contact us